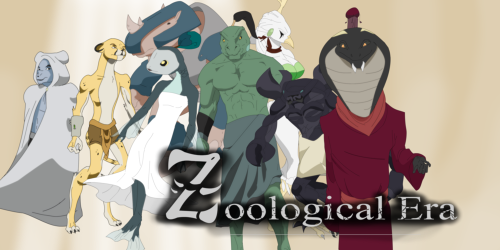 Zoological Era
The Sequel Will Be An Action-RPG
---
The sequel, Zoological Era II, will be a real-time RPG.
Battles will be played in 3D space, and you can play against two A.I. opponents, with up to three characters, total (so far).
Animal types will have even more differences between them, while still keeping some of the original weaknesses/resistances and advantages/disadvantages of each one.
It will be on Windows and so far runs many of the same specs as the first one.